Lothringer13_Florida
May 9th, 2017 from 6pm
(endless) Red Mined Symposium #1
ON NON/MOTHERHOOD
Program and event details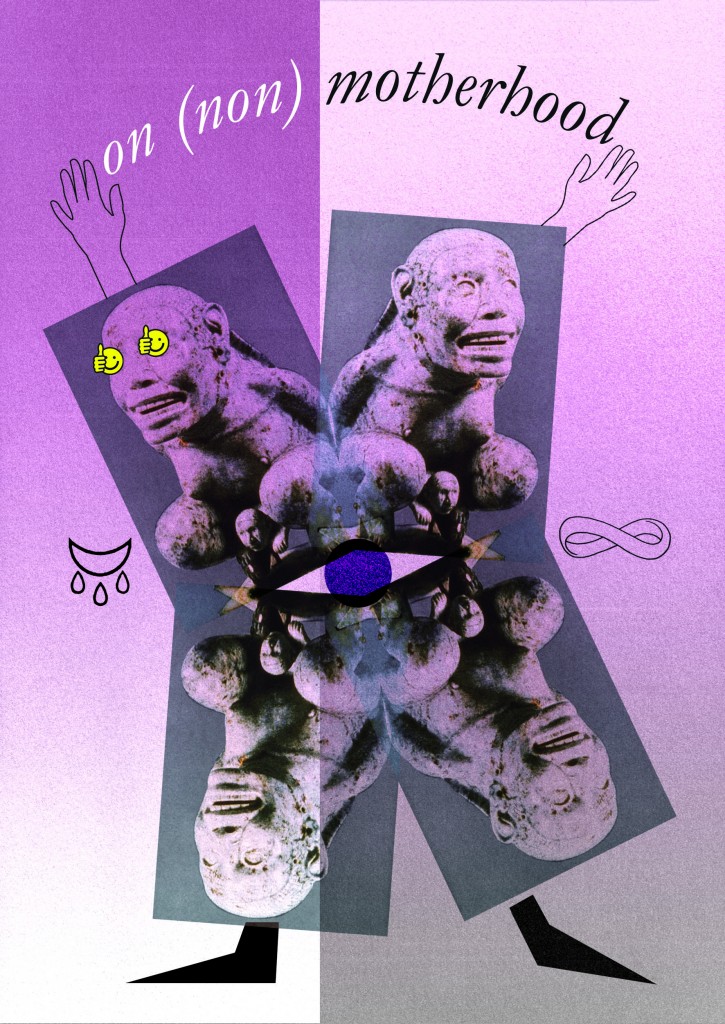 6 pm
*Perpetuum Mobile The Artotheque/Living Archive non/working station
Introduction by Red Mined on Feminist art, curating, production and politics
7 pm
: (endless) Red Mined Symposium ON NON/MOTHERHOOD
with a feminist curatorial collective Red Mined – Jelena Petrović, Danijela Dugandžić, Katja Kobolt, Noor Afshan Mirza, Lala Raščić, Jelena Vesić, Munich based artists and others
…and an artistic feast
Only in a relation where I am allowed to be a mother and a non-mother at the same time, I am free.
Following the red thread of the Living Archive (2011-2015), the long term project that co-created it's own community like a polis, or like a true space between people, who organize themselves for acting and speaking together on art commons and political freedom, Red Mined moves towards a new practice: symposium. As the most characteristic social fixtures of ancient times, symposium appears here through its primary meaning of off or semi-public space, where people gather to eat, drink, dance and talk, or simply to spend time together around specific or everyday life topics. But with a difference, this time symposium is for everyone.
Symposium #1 will open space for giving birth to different ideas on non/motherhood.
As a multi-voiced star-formed platform, this first symposium is here to engage the troublesome "nature" and "law" of not/giving birth, non/reproduction, non/family and non/work. The subject of non/motherhood affects all classes, genders and races with different intensity and culminates in internalized symptom: "very sorry, but you could not have it all". Consequently, it naturalizes an exclusive work-life paradigm along gender, class, race hiding behind the geopolitical/neo-imperial intersectionality.
What is believed to be universal in a feminine nature, to care and to (re)produce, is in fact social construct of patriarchal law entwined in the capitalist mode of production. This long-lasting marriage between patriarchy and capitalism junctures women's lives and suppresses their affective and constructive forces. Social politics of non/reproduction is materialized today under the free market rationality and its civic subjectivity, or under competitive relations of disconnected individuals, who call for: self-responsibility (for failure or success), self-control, self-morality, commercial pleasure, ultimate happiness, health and wealth, self- esteem and self-performativity… for (re)productive entrepreneurs of themselves.
On the occasion of Symposium #1, Red Mined invites friend artists, curators, theoreticians and practitioners, mothers and non-mothers to reflect, to talk and to-future on and from performative materializations of "non/motherhood", through both refusal and embracing.
*Perpetuum Mobile The Artotheque
Once activated it would run forever, perpetual motion or continuous and unceasing movement or action. Repetition until recognition.

The collection started with a simple act of giving. A gift of art, for art is a gift that we find no value for. It is more than just a collection of video works, texts, drawings and so forth. What it contains is a multitude of lives and narratives, images and messages that feed the body of this genuine artotheque. With works by: Atilkunst, Gülçin Aksoy, Nevin Aladag, Nancy Atakan, Nika Autor, Ana Baraga, Dunja Blažević, Bashir Borlakov, Vanja Bucan, Cengiz Çekil, Banu Cennetoğlu, Fulya Çetin, Ana Čigon, Lana Čmajčanin, Burak Delier, Extramücadele, Natasha Davis, Andreja Dugandžić, Lina Dokuzović, Flaka Haliti, Nela Hasanbegović, Nazım Hikmet Richard Dikbaş, Ana Hoffner, Ana Hušman, Gordana Anđelić Galić, Ender Gelges, Marina Gržinić and Aina Šmid, Özlem Günyol and Mustafa Kunt, Nilbar Güreş, Gözde Ilkin, Jelena Jureša, Adela Jušić, Bengü Karaduman, Gülsün Karamustafa, Margareta Kern, Jovana Komnenić, Servet Koçyiğit, Emina Kujundžić, Andreja Kulunčić, Nikoleta Marković, Nela Milić, Dragana Mladenović and Media Archeology, Şükran Moral, Yasemin Nur, Füsun Onur, Irfan Önürmen, Fehrettin Örenli, Yasemin Ozcan, Ferhat Özgür, Orhan Pamuk, Armina Pilav, Monika Ponjavić and Marina Radulj, Neriman Polat, Renata Poljak, Nada Prlja, Vahida Ramujkić, Bojana Jelenić and Dionis Escorsa, Lala Raščić, Dina Rončević, Necla Rüzgar, Ivana Smiljanić, Tina Smrekar, Alenka Spacal, Evelin Stermitz, Marko Tadić, Cengiz Tekin, Nataša Teofilović, Milica Tomić, Sarah Vanagt, Dragan Vojvodić, Nil Yalter, Pinar Yolaçan, …
curation: Red Mined
production: Lothringer13_Florida / Katja Kobolt, Colin Djukic, Maximiliane Baumgartner
design: Lala Raščić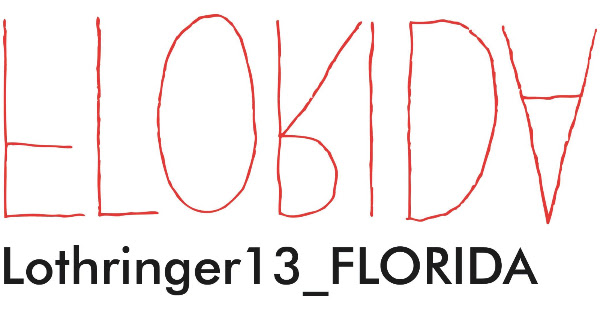 Lothringer13_Florida
Ein Kunstraum der Stadt München
Lothringerstraße 13 (Rückgebäude)
81667 München, Germany
+49 89 462 27 69 4
info@lothringer13florida.org
http://redmined.org/wp-content/uploads/2017/06/On_non_motherhood_image-725x1024.jpg
1024
725
redmidmin
http://redmined.org/wp-content/uploads/2016/05/logo-14-300x138.png
redmidmin
2017-05-01 15:11:41
2017-06-01 15:19:26
ON NON/MOTHERHOOD